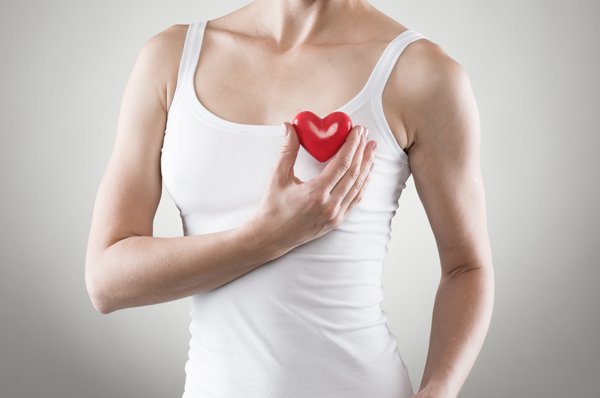 On recognizing the fact that fifty percent of the world hypertensive population did not realize they had the condition, the World Hypertension League (WHL) dedicated May 17th to the promotion of hypertension awareness. Since that day in 2005, World Hypertension Day has been celebrated by offering free blood pressure readings through the volunteered efforts of numerous affiliated organizations across the globe.
The theme for World Hypertension Day is Know Your Numbers and highlights the fact that many people don't "know their numbers".
Here at SunTech, as we commemorate World Hypertension Day, we like to remember that combating the lack of awareness of hypertension requires cooperation between patient and clinician.
As clinicians, it is important to remember that for many of your patients the only time their blood pressure will be checked is in your office. On this May 17th, as many volunteers around the globe dedicate their time to give free blood pressure screenings to patients that may not otherwise go to the doctor, perhaps it's also a good time as a clinician to take some time to raise awareness amongst your staff and fellow coworkers.
Check Your Equipment

Are you using clinical grade equipment? Have you chosen to use automated or manual blood pressure equipment? Have you and your staff been trained on the proper use of that equipment?

Check Your Practices

Having good equipment doesn't ensure a good reading and many of the factors that can cause an automated BP measurement to be inaccurate equally impact a manual reading. Many clinicians have undergone training for taking accurate blood pressure readings. However, over time that training is forgotten and the practices are dropped. This can result in a 6 mmHg variation in Systolic pressure readings taken between trained observers and site personnel (link). If you'd like a visual reminder of how to properly take a Blood Pressure reading, take a look at our blood pressure infographic here.

Educate Your Patient

A recent study has shown that patients forget 80% of what they've been told during their physician's visit. (link) If patients are leaving your clinic armed with only 20% of what you told them, make sure they understand the importance of monitoring and remembering their own blood pressure. Your patient may believe themselves to be low risk for heart disease and stroke if they have a healthy body weight. Educate your patients so they understand the risks of hypertension.
If you're a patient, and you wonder if you have hypertension, May 17th is the day to call your doctor and schedule a visit. Depending on where you live, there may be clinics that open their doors and offer free blood pressure readings. If you don't have immediate access to a doctor, many pharmacies have Blood Pressure Kiosks that are free to use for the public. Don't wait until your next physical, be sure to Know Your Numbers. Get your BP checked today!
Sources:
Interested in getting more SunTech news, product info, as well as
tips, tricks, and insights from BP experts?
Sign up to get fresh content delivered direct to your inbox.