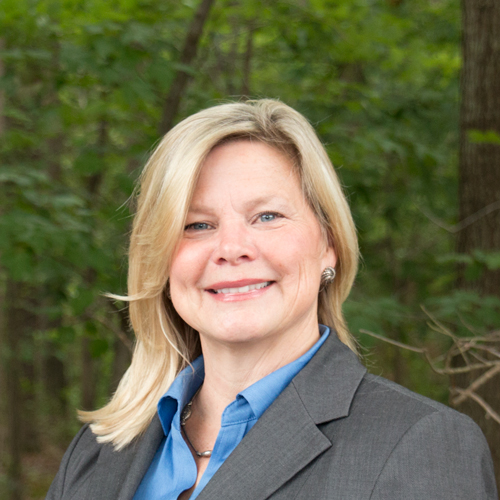 Sandra Wisniewski
Chief Executive Officer
Research Triangle Park, NC
Sandra Wisniewski joined SunTech Medical as the new CEO in 2016. She has more than 25 years of experience encompassing general management, U.S and global marketing, R&D, manufacturing and global project management. She is recognized for superior results in complex business scenarios specifically in highly matrixed organizations in the Medical Device, Drug Delivery and pharmaceutical distribution industries. Sandra is passionate about developing and motivating successful high performing teams and creating a culture of accountability and sustainable revenue and profit growth. Previous roles include General Manager, VP of Marketing, Sales Operations, Customer Care and VP of Global Marketing where she was responsible for business entities with more than 1 billion dollars in annual revenue. Sandra graduated with her Bachelor's in Mechanical Engineering from Wisconsin-Madison and later earned her MBA in Marketing, Finance, and Business Strategy from Northwestern University.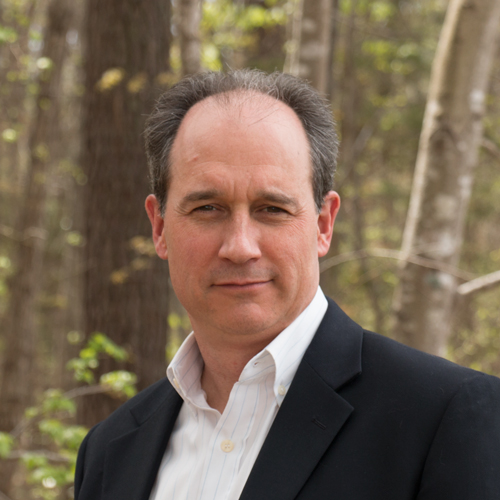 David Gallick
Vice President of Engineering & Operations
Research Triangle Park, NC
David Gallick joined SunTech in 1996 and has over 20 years of relevant experience in electrical engineering, quality, and regulatory fields. He currently serves on AAMI SP10 blood pressure committee and is a U.S. expert on the ISO/IEC joint working group on blood pressure. David has a BSEE degree and a BA in Economics from UNC-Charlotte.
Robert Sweitzer
Vice President of Sales & Marketing
Research Triangle Park, NC
With more than 20 years of sales leadership experience in the medical device industry, Rob Sweitzer brings a wealth of experience to SunTech Medical. Previously, Rob was the VP & General Manager of Acute Care for TIDI Products, a WI-based manufacturer of infection prevention disposables - notably protective eyewear. Other key roles during Rob's tenure were at Smiths Medical, Magna Medical Systems and at BCI Inc, a WI-based manufacturer of pulse oximeters, capnographs, vital signs monitors and OEM boards. Traveling to more than 90 countries and living abroad in both Italy and Costa Rica, he has native fluency in Spanish, professional working fluency in Italian as well as conversational fluency in German and Brazilian Portuguese.
Rob proudly served in the United States Army & Army Reserve for 25 years, retiring in July, 2012. He earned his MBA from Keller Graduate School of Management and holds a BA in Spanish from the University of WI-Milwaukee, double major (Military Science).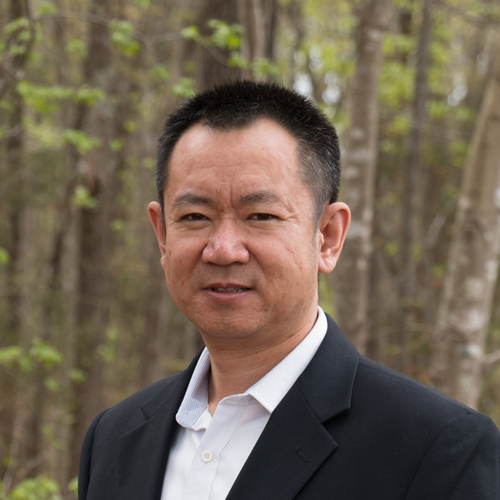 Kevin Liu
General Manager
Shenzhen, Guangdong, China
Kevin Liu joined SunTech Medical in 2010 and has over 10+ years of senior management experience in European and American companies. His specific focus has been in operations. He holds both BS and Master's degrees in mechanical and electrical engineering from South China University of Technology. Kevin is responsible for the SunTech Medical (Shenzhen) facility and sales in China.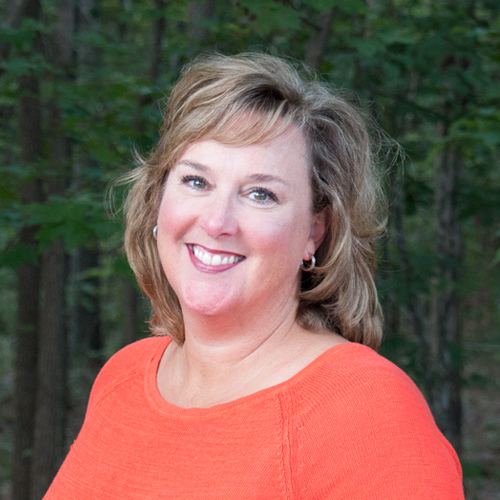 Lisa Boyles
Human Resources Manager
Research Triangle Park, NC
Lisa Boyles joined SunTech Medical as the company's Human Resources Manager in 2015. As a strategic business partner within the organization, Lisa aligns appropriate and effective people solutions with company strategies and financial goals. She has 25 years of experience in the Human Resources field, most notably with complex health care organizations where she served as a vital strategic, yet balanced advisor, to all functional areas. Lisa's passion to properly educate, orient, coach and communicate with employees effectively enables staff potential to be developed and maximized. She graduated with her Bachelor's in Business Administration from the College of Charleston.