SunTech Partner's Remote Patient Monitor Featured in the Economist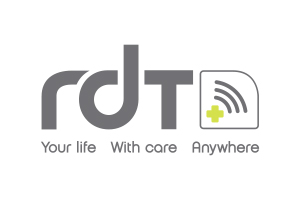 We love to highlight our partners' achievements. While some of these have been highly technical BP measurement endeavours in the pursuit of expanding scientific understanding such as experiments on the International Space Station or Mount Everest, the Economist trumpets one which may help anyone who travels by plane. Congratulations to our colleagues at RDT!
Interested in getting more SunTech news, product info, as well as
tips, tricks, and insights from BP experts?
Sign up to get fresh content delivered direct to your inbox.