iPhone Mania: How and Why OEM Partnerships Work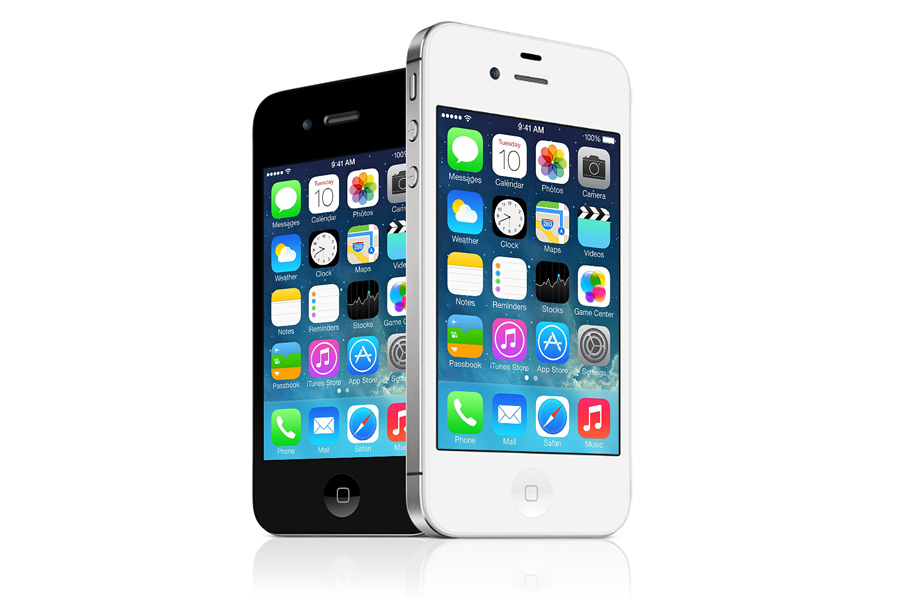 In a recent article for MD+DI, we were asked to provide insight on OEM partnerships and what makes them work. In the article, we explain how the developers of the iPhone used OEM partnerships to produce a market-leading product and why those partnerships work; we also detail the numerous benefits and considerations for forming an alliance, such as:
Reducing development time and cost.
Minimizing investment in manufacturing.
Reducing production and material costs.
Helping gain market and product expertise.
*To see the full article click here
As we have discussed in previous blogs, there's a process in deciding whether to work with an OEM technology supplier and with whom to choose to partner once you determine that outside expertise is needed. Combining academic insight with our 20 plus years experience providing OEM blood pressure technologies to the medical device industry, this article delves into how and why we think OEM partnerships work to help create market-changing products.
Interested in getting more SunTech news, product info, as well as
tips, tricks, and insights from BP experts?
Sign up to get fresh content delivered direct to your inbox.