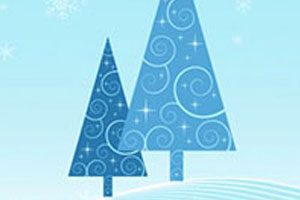 As we look forward to the coming new year, we wanted to take a moment to look back at the most popular posts from this year. We'd like to wish all of our friends and followers of Blog@SunTech a Happy Holidays and safe New Year. Unless claims that the end of the world is upon us are true, we'll see you next year!
Interested in getting more SunTech news, product info, as well as
tips, tricks, and insights from BP experts?
Sign up to get fresh content delivered direct to your inbox.