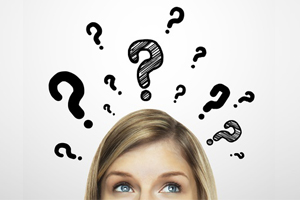 "The real problem is not whether machines think but whether men do." ~B.F. Skinner, Contingencies of Reinforcement, 1969
Sometimes, the more technology aims to help us, the more burden we take on to ensure it works. These days, automated blood pressure monitors are rapidly displacing mercury and aneroid sphygmomanometers in physician's offices. As we move farther away from the 100 year old standard of listening for Korotkoff sounds to obtain a BP measurement, and towards the simple press of a button, there are a new set of usage factors that clinicians must remember when encountering problems.
Below is a list of the Top 5 reasons a clinician would encounter an error code when attempting to take an automated BP.