'Tis the Season for High Blood Pressure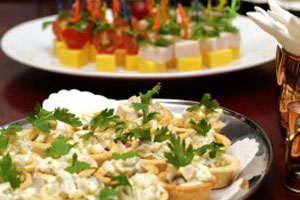 The hustle and bustle of the holiday season can be a stressful time of year for most. Overindulgence at holiday parties, long shopping lists and added financial burden is enough to raise anyone's blood pressure and put them at risk for a cardiovasular event. The gift of health is the most important thing we can give ourselves this holiday season. Read this article to see what you can do to promote a heart healthy holiday!
From all of us at SunTech Medical, we wish you a healthy holiday season and a happy new year!
Interested in getting more SunTech news, product info, as well as
tips, tricks, and insights from BP experts?
Sign up to get fresh content delivered direct to your inbox.