'Tis the Season for High Blood Pressure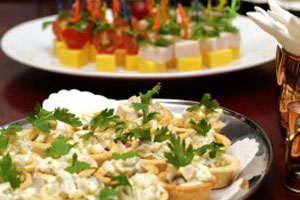 The hustle and bustle of the holiday season can be a stressful time of year for most. Overindulgence at holiday parties, long shopping lists and added financial burden is enough to raise anyone's blood pressure and put them at risk for a cardiovasular event. The gift of health is the most important thing we can give ourselves this holiday season. Read this article to see what you can do to promote a heart healthy holiday!
From all of us at SunTech Medical, we wish you a healthy holiday season and a happy new year!
Like what you've read?
Subscribe today to get the latest insights from the BP Measurement Experts.
Related Posts