Life's Simple 7 Heart Health Factors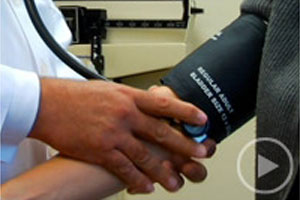 Blood Pressure is one of the American Heart Association's Life's Simple 7 factors included in the My Life Check to help Americans assess and improve their heart health. Small changes in any of the 7 categories lead to improved heart health. Check out your Heart Score today!
Like what you've read?
Subscribe today to get the latest insights from the BP Measurement Experts.
Related Posts