A Guide to Ambulatory Monitoring -- How to Instruct Your Patients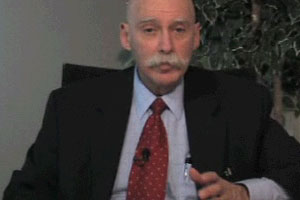 Dr. Henry Black, president of the American Society of Hypertension, explains the usefulness of ambulatory blood pressure monitoring, the short-comings of home bp, and why home bp will never replace ABPM.
Note: To view this video you will need to register for a free membership to Medscape Today.
Interested in getting more SunTech news, product info, as well as
tips, tricks, and insights from BP experts?
Sign up to get fresh content delivered direct to your inbox.