A Guide to Ambulatory Monitoring -- How to Instruct Your Patients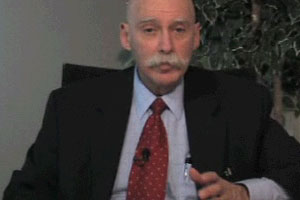 Dr. Henry Black, president of the American Society of Hypertension, explains the usefulness of ambulatory blood pressure monitoring, the short-comings of home bp, and why home bp will never replace ABPM.
Note: To view this video you will need to register for a free membership to Medscape Today.
Like what you've read?
Subscribe today to get the latest insights from the BP Measurement Experts.
Related Posts