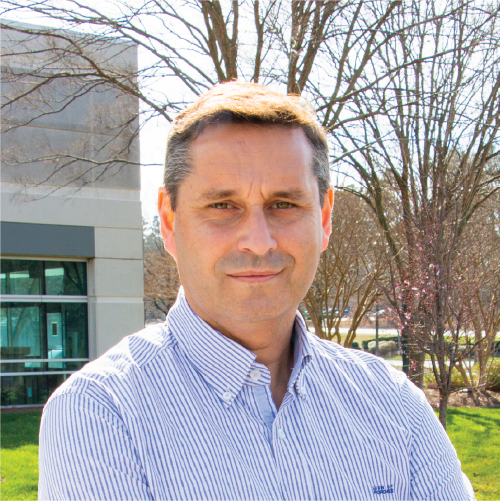 Morrisville, NC (February 22nd, 2023) SunTech has recently announced the appointment of Rui Lopes as Chief Financial Officer. In Rui's role as CFO, he directs and manages all aspects of Finance and Information Technology, serves on the Executive Board and advises the Board on all matters of strategy and compliance, and liaises with the Halma Healthcare Sector and Group Finance leadership.
Rui comes to SunTech with many years of experience within Halma, SunTech's parent company. He first joined the Halma group as the Vice President of Accudynamics, was later appointed as CFO at Ocean Insight, another Halma operating company, and later worked directly for Halma as the Sector Finance Director in their Safety Sector. Prior to Halma, Rui spent over 13 years at Smiths Medical, lending to a wealth of knowledge and understanding of the medical device industry.
Rui holds an undergraduate degree is in Accounting and Audit, from the Universidade Fernando Pessoa (Portugal). He has an MBA from the Universidade do Porto (Portugal), and a post-graduate diploma in Financial Strategy from the University of Oxford (United Kingdom). To learn more about Rui Lopes, visit LinkedIn: https://www.linkedin.com/in/rui-lopes-b6651034/
Rui enjoys going to the beach with his family, traveling, and watching sports and is based out of Orlando, FL.