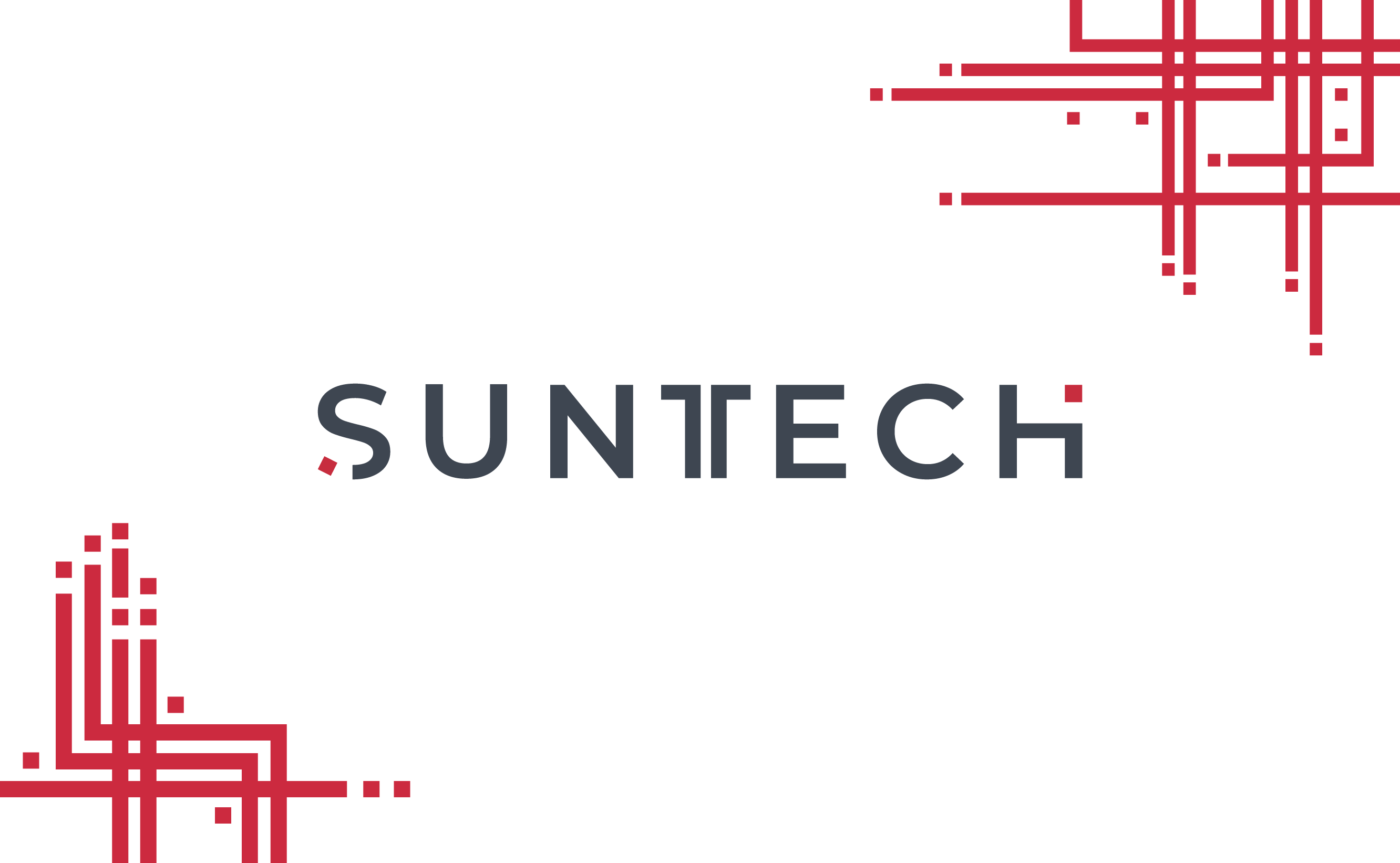 SunTech Rebrand to Strengthen Position as Global Leader in Vascular Health
The company has announced a corporate rebrand including a new logo and visual identity to support corporate growth and the evolving needs of the healthcare industry.
Morrisville, NC (May 23rd, 2022) SunTech Medical, Inc. ("SunTech") has announced a corporate rebrand that includes a new logo that identifies the company as "SunTech," an update from the previous logo of "SunTech Medical." The rebrand is coming at a significant time of growth and expansion within the company and will better position the organization for the current and future needs of the market.
SunTech's new visual identity represents their innovation, quality, and dedication to their customers and partners as well as their drive to continue evolving as a leader in blood pressure solutions. For over 30 years, SunTech's core mission has been to enable the world to understand their vascular health. This mission has been strengthened by their renewed focus on the rapidly changing needs of the market and their spirit of continuous innovation.
Following years of growth and innovation in six distinct product segments along with their recent acquisition of Meditech, the Hungarian supplier of ABPM and Holter technology, SunTech is realigning their brand to better speak to who they are today. Updating SunTech's visual identity strengthens their brand and will support SunTech as they grow and evolve.
"While SunTech's mission to improve patient safety and outcomes through better BP technology and solutions has remained unchanged, our updated branding better reflects who we are and who we strive to be as a modern, innovative manufacturer of BP technology and solutions," said Corey Szumski, Vice President of Marketing and Sales for SunTech. "We are proud that SunTech is The Difference in Clinical Grade®. Our BP technology will continue to deliver clinical-grade accuracy and reliability and our services will remain the same high-quality you've come to expect. This new branding will support us as we continue to grow with our partners and meet the needs of the market."
SunTech's new logo and visual identity will be rolled out over time to promote sustainability and reduce scrap or waste, starting with new visuals on their website and social media sites. The rebranding will not affect the form, fit, or function of any SunTech products. Additionally, SunTech's legal name, SunTech Medical, Inc., is not changing as part of this rebrand.
About SunTech Medical, Inc.
Headquartered in the United States, in North Carolina's Research Triangle, SunTech, a Halma company, is globally focused on the continual advancement of blood pressure monitoring products and technologies for the benefit of their customers, patients, employees, and shareholders.
SunTech's passion is creating advances in clinical-grade blood pressure technology and providing innovative products that improve the quality of patient care. Since the early 1980s, SunTech's sole focus, every day, has been on developing and improving leading-edge technology to obtain the most accurate and reliable blood pressure measurements. For more information, visit https://SunTechMed.com.
It's Quality. It's our Legacy. It's The Difference in Clinical Grade®.
Media Contact
Marissa Bellard
Marketing Manager
This email address is being protected from spambots. You need JavaScript enabled to view it.