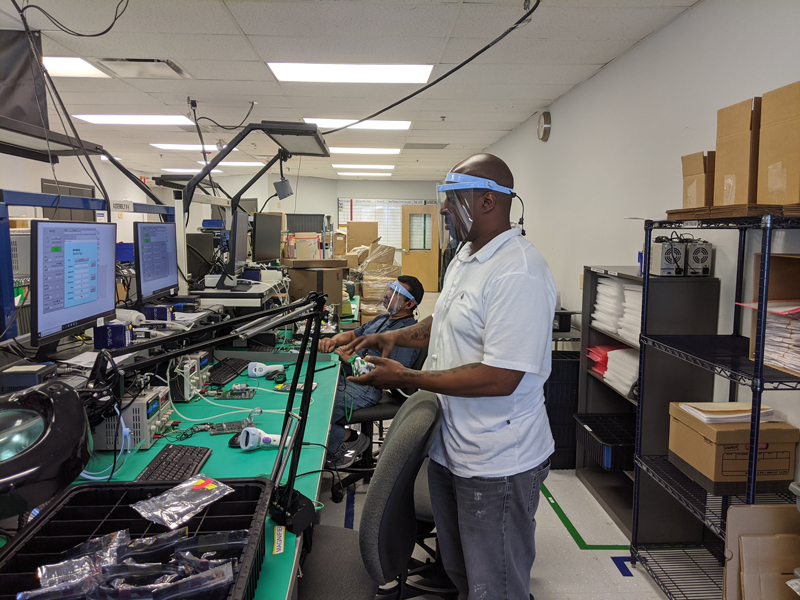 Morrisville, NC (April 9th, 2020)
SunTech Medical continues to actively monitor the global situation in relation to COVID-19. We have taken steps to maintain the safety of our employees and our continued ability to provide uninterrupted service to our customers. SunTech Medical operates as an essential manufacturer of medical equipment. Our facilities remain open to provide critical blood pressure cuffs and components to medical devices that are used in healthcare operations around the world.
SunTech Medical is sensitive to the impacts caused by the coronavirus. This crisis has created an unusually high demand for product and we are receiving many requests for immediate shipment of current orders. We are regularly meeting with our Operations team in an effort to manage such requests and ship product as quickly as possible. SunTech has collaborated with our partners to manage our supply chain and reduce impacts related to part shortages.
In an effort to address reprioritization not only at SunTech but also with our vendors, we ask that you please inform Customer Service and/or your Account Manager if your purchase order is to fulfill a government order. Specific to these orders, please provide the Defense Production Act purchase order number and/or the name of the customer associated with the order.
SunTech values our customers and appreciates your understanding. We continue to remain diligently focused on balancing the safety of our employees and the needs of our customers. For more information, please contact Customer Service at This email address is being protected from spambots. You need JavaScript enabled to view it. or +1 (919) 654-2300 ext. 2.