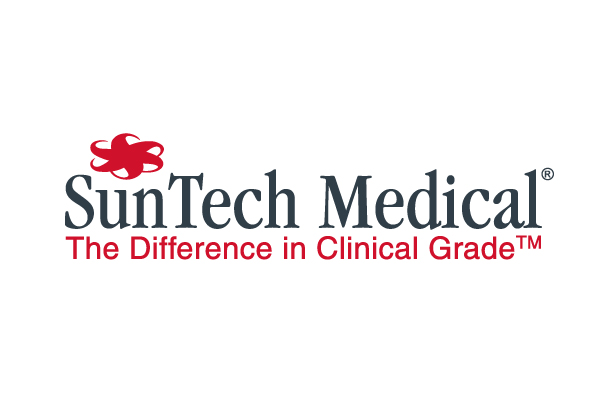 Morrisville, NC (July 27th, 2017) – Blood pressure monitoring specialist SunTech Medical has expanded its product offering by acquiring the CAS Medical Systems, Inc. non-invasive blood pressure monitoring product line. The sale includes MAXNIBP® and MAXIQ™ OEM NIBP technologies.
The new NIBP monitoring products join the SunTech Medical Advantage™ OEM NIBP modules, providing more clinical grade options to customers seeking NIBP technology for multi-parameter monitors, EMS defibrillators, hemodialysis machines and various other clinical monitoring devices.
"The new MAXNIBP® and MAXIQ™ NIBP products deliver accurate and reliable results in high-motion environments, making it an excellent addition to our current product offering," said SunTech Medical president, Rob Sweitzer. "This move further positions SunTech as the world leader in OEM non-invasive blood pressure technology, and we are looking forward to providing CASMED's customers with the excellent OEM service and support that SunTech is known for."
For more information on SunTech Medical's full line of clinical-grade, non-invasive blood pressure products and technologies, call 1.800.421.8626 or visit www.suntechmed.com.