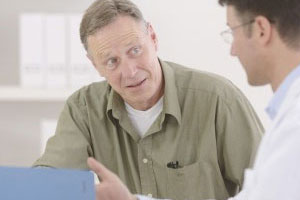 The US Preventive Services Task Force (USPSTF) Weighs In
According to the Centers for Disease Control and Prevention, 67 million American adults (31%) have high blood pressure – that's 1 out of every 3 adults. Depending upon the severity of the condition, typically diagnosed by in-office BP measurements, blood pressure medication and/or lifestyle modifications may be prescribed.
Although in-office BP measurements are typically used to diagnose hypertension, several studies have shown that other diagnostic options are far more reliable - specifically, the use of a 24-hour, ambulatory blood pressure monitoring device (ABPM).