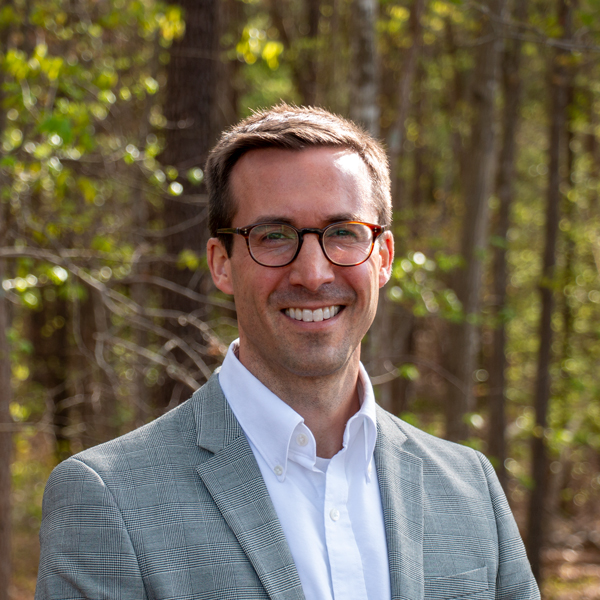 Morrisville, NC (April 1st, 2020) SunTech Medical is pleased to announce that Brad Barger joined SunTech on April 1, 2020 as Vice President of Finance. Brad is leading efforts to maximize utilization of the organization's newly implemented global ERP and CRM systems and partner with all functions to provide FP&A in order to unlock hidden value and run the business better.
Brad brings with him substantial experience from the pharmaceutical industry where he most recently worked with Chiesi USA. He has a strong track record supporting international mergers and acquisitions, creating streamlined and effective budgeting and reporting processes and leading global finance teams. You can read more of his successful track record on LinkedIn: https://www.linkedin.com/in/brad-barger-cpa-6620b06/
His education includes a BS in Business Administration and Computer Information Systems from Appalachian State University and a master's degree in Accounting from the University of North Carolina. He is also a CPA.
Brad spends his free time with his wife and three children. He is an avid soccer enthusiast and coaches his daughter's team.
Brad is a member of the Executive Board and is based at our global headquarters in Morrisville, NC.